Let Us Agree With You in Prayer!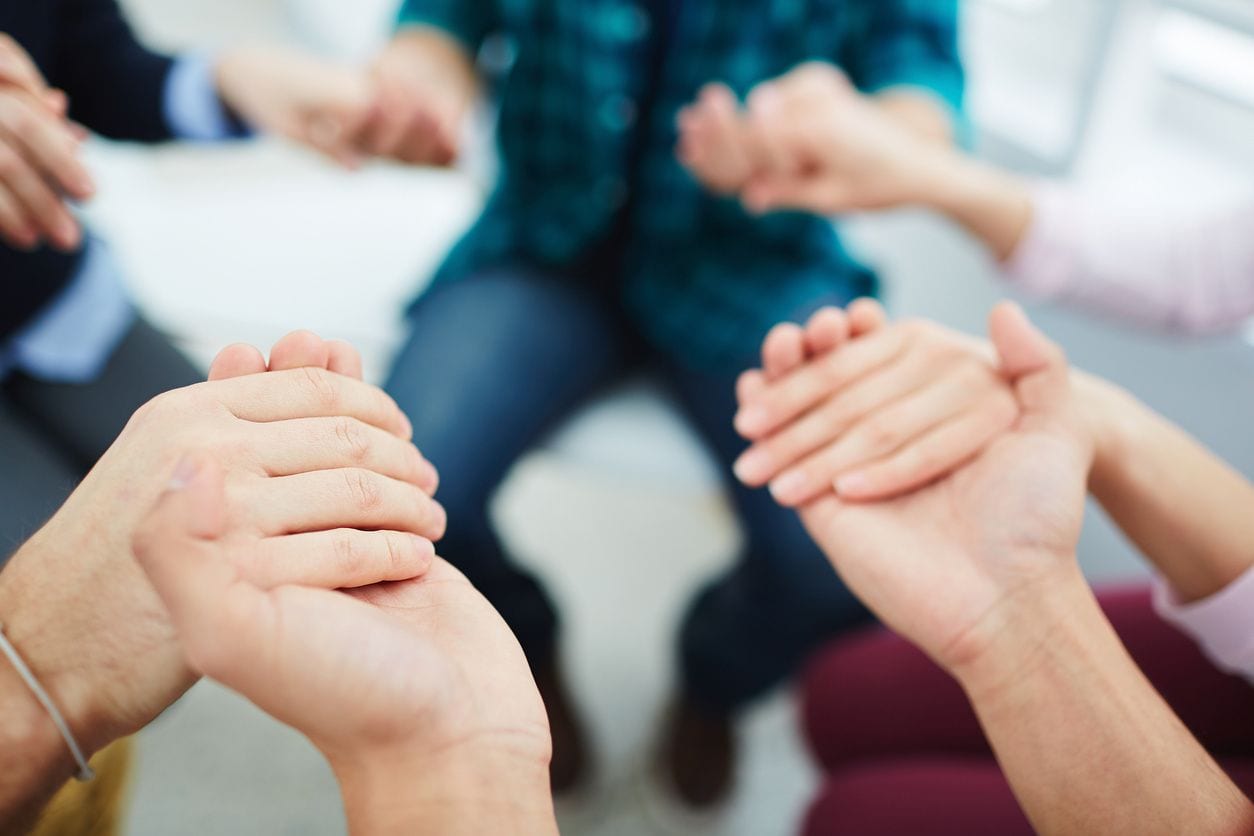 At Sunlight Ministries we believe that prayer and thanksgiving are key elements to our relationship with God.  
We are thankful because he chose us and gives us life and hope every day.  I find myself thanking Him in the middle of the night, when I wake up, during the day and before I go to sleep.  It is an attitude and a way of life.  Prayer and thanksgiving are closely linked, it shows our reliance on Him and appreciation for what He does for us each and every day!  
We pray because we need Him!  He knows we need Him and He expects us to ask Him for the things we need.  He also desires to bless our initiatives and cover us and our loved ones despite our faults, all we need to do is ask! 
Pray For Current Issues and Culture
Click on the link below to share your prayer requests with us.
Anonymous
I pray God deliver Mario & Gustavo from alcohol/drug addictions and miraculous turnaround in their lives to Jesus. I also pray that David & wife's conversion and that they raise their baby girls in the ways of God.

I pray Jesus may encounter all of them and also in their dreams. I pray for divine helpers in their lives to lead them to Jesus.

I stand on Acts 16:31 that when one is saved, your family is saved. I pray for restoration in my family, our health and finances and everything the enemy has stolen, will be returned to us seven fold in Jesus mighty name.
Received: December 19, 2021