Let Us Agree With You in Prayer!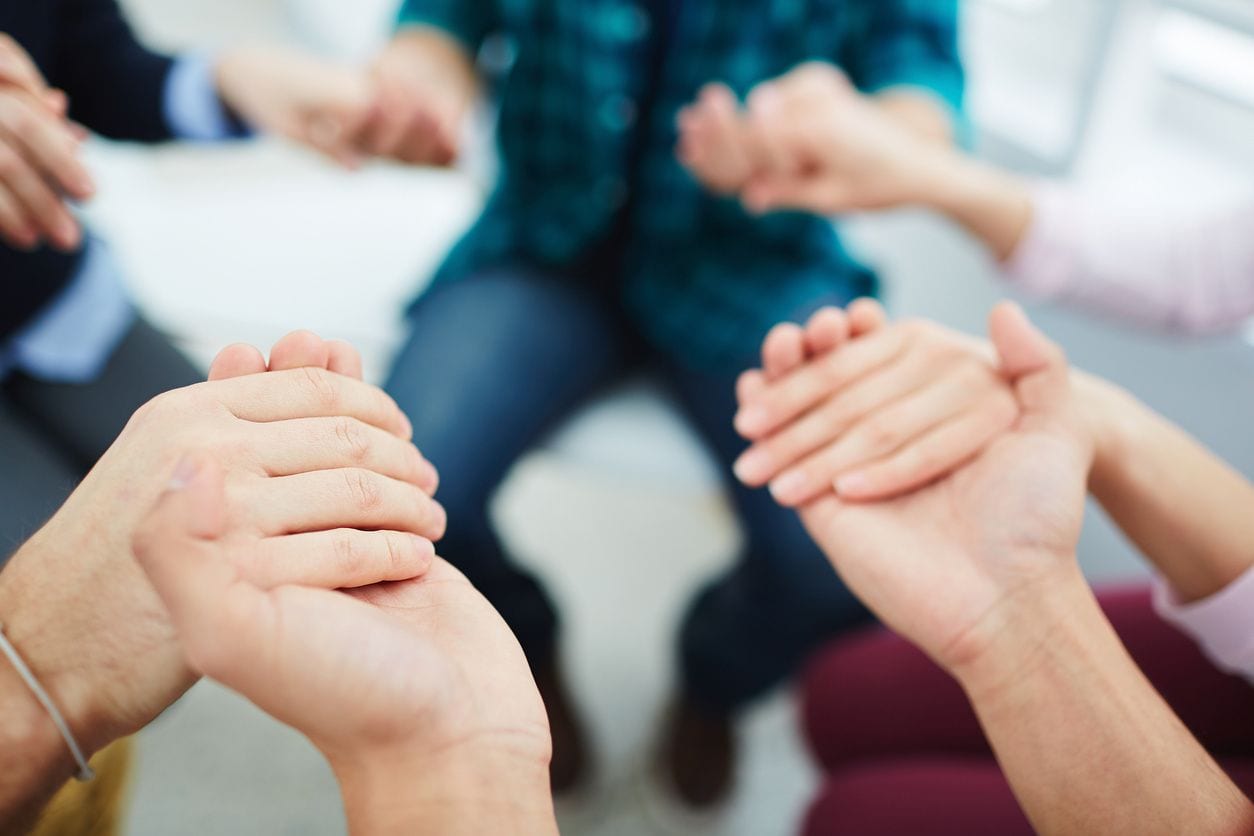 At Sunlight Ministries we believe that prayer and thanksgiving are key elements to our relationship with God.  
We are thankful because he chose us and gives us life and hope every day.  I find myself thanking Him in the middle of the night, when I wake up, during the day and before I go to sleep.  It is an attitude and a way of life.  Prayer and thanksgiving are closely linked, it shows our reliance on Him and appreciation for what He does for us each and every day!  
We pray because we need Him!  He knows we need Him and He expects us to ask Him for the things we need.  He also desires to bless our initiatives and cover us and our loved ones despite our faults, all we need to do is ask! 
Pray For Current Issues and Culture
Click on the link below to share your prayer requests with us.
Kitty Soriano
I am asking for prayer:

*For fulfillment in my ministry and for my calling to win souls.

*For salvation of my entire family and that the LORD would restore relationships.

*That the LORD would grant a fresh infilling of the Holy Spirit with fire, power and hunger for Jesus and the study of the Word to those I minister to.

*That there would be impactful spiritual growth and the work be fruitful.

*That the ministers will gain momentum in their pursuit of Jesus, winning souls, witnessing greater healing and raising more dead people.

*That newly appointed ministers will advance in their assignments and that they would be rooted in their communion with GOD and prepare for what has been entrusted to them.

*For an awakening unto revelation for our friends in the ministry that are called to write books and that what they write brings clarity and transformation to the Body of Christ.
Received: January 20, 2020